Meet our wonderful board!
 Dale Murphy
Dale is currently the Board President. Dale served as a Lead Man and Foreman at Amtrak for 20 years. He decided then to pursue his dream of being a Real Estate Broker. He is currently a Realtor at Reid Real Estate in Belfair. Dale and his wife Megan have 3 children and enjoy helping their community and spending time exploring with their growing family.
Judy Honsowetz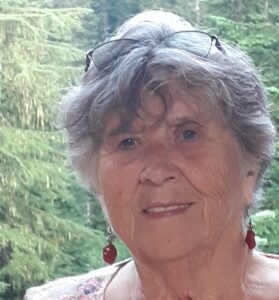 Current: The HUB – Center for Seniors – Board Member, past Board Chair, and current Secretary. Coalition of Churches & Community – Founding member, Board member, and volunteer. Summit Ave Presbyterian Church  –  Elder and Fellowship Team Co-Coordinator
Previously: Faith In Action West Sound– Founding member, past Board President. Kitsap Day Care Center in Bremerton, WA – Early Childhood teacher, retired. Fall River School District, WI – Special Ed. Assistant, retired. Beta Sigma Phi – Chapter past President and City Council past president.
Dnitra Ayers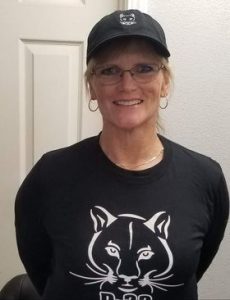 Dnitra is a board member at 2 different organizations. She also works with her husband at Ayers Automotive. She loves cats, enjoys kayaking, and helping the community.
Abraham Gardner
I was born and raised in Mason County and will call it home for the rest of my life. I have my wife, Lisa, and I have been married 12 years. We have two kids and a 3-year-old German Shorthaired Pointer, Ronan.
Kathy Walsh
*intro & pic coming soon*