Board Members
Doug Clark
*Pic to come soon*
Doug has been a part of many organizations that support community. Some of the many organizations he is affiliated with are Olympic Motor Escort, Goldwing Riders Association, Command Evaluation and Review , Puget Sound and Naval Shipyard, Haven Lake Property Owners and the Port Orchard Police Department. He has served at The HUB as the Vice President on The Board of Directors and is currently the President.
Rick Lucas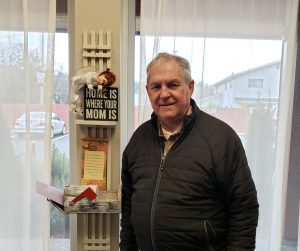 Rick has had a summer home in the Belfair for over 30 years. He moved to the area full time from West Seattle about 5-6 years ago. Says he just loves the Belfair community. Rick is the owner of Belfair Marine and Sport. He loves to golf in his free time.
Blaine Gunkel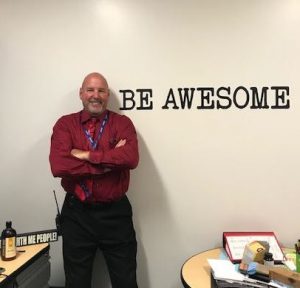 Blaine moved to the area about five years ago but found several non profit organizations that needed help so he began to volunteer in the community. Eventually he went back to work as a behavioral para educator helping students in our middle be successful.  He enjoys chainsaw carving, fishing, and riding his motorcycle.
Dale Murphy
Dale served as a Lead Man and Foreman at Amtrak for 20 years. He decided then to pursue his dream of being a Real Estate Broker. He is currently a Realtor at Reid Real Estate in Belfair. His wife, Megan, and him have 3 children and enjoy helping their community and spending time exploring with their growing family.
-Information coming soon for the rest of our board-