Fun for all ages!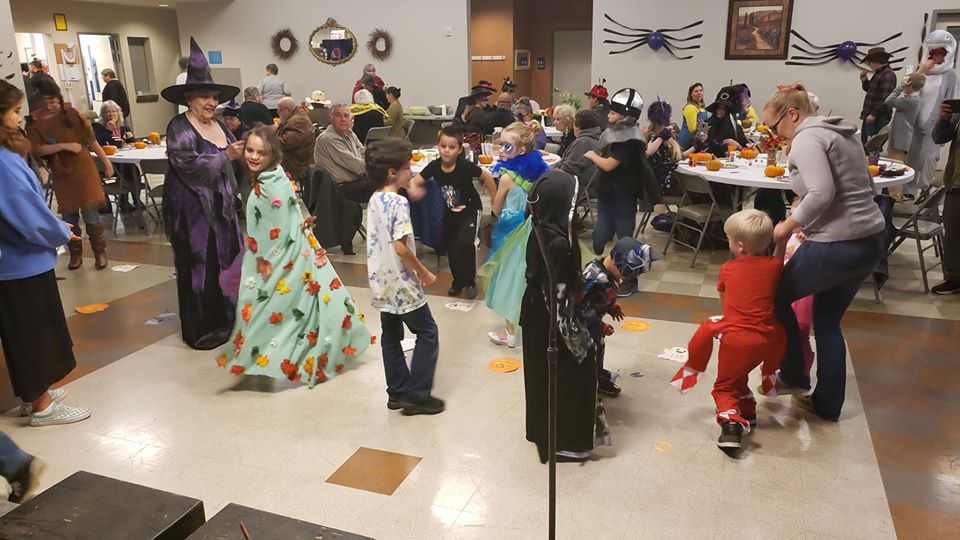 Score 70%
Score 70%
The HUB doesn't age discriminate. We want you to bring your families. The more the merrier!  
Hallowen Costume Party Neighbor Night!
70%
Summary A great fun day for all ages. We had music playing, cake walks, desserts, dancing, games, contest, prizes & dinner!
kids vs adults in the building