Happy Fit New Year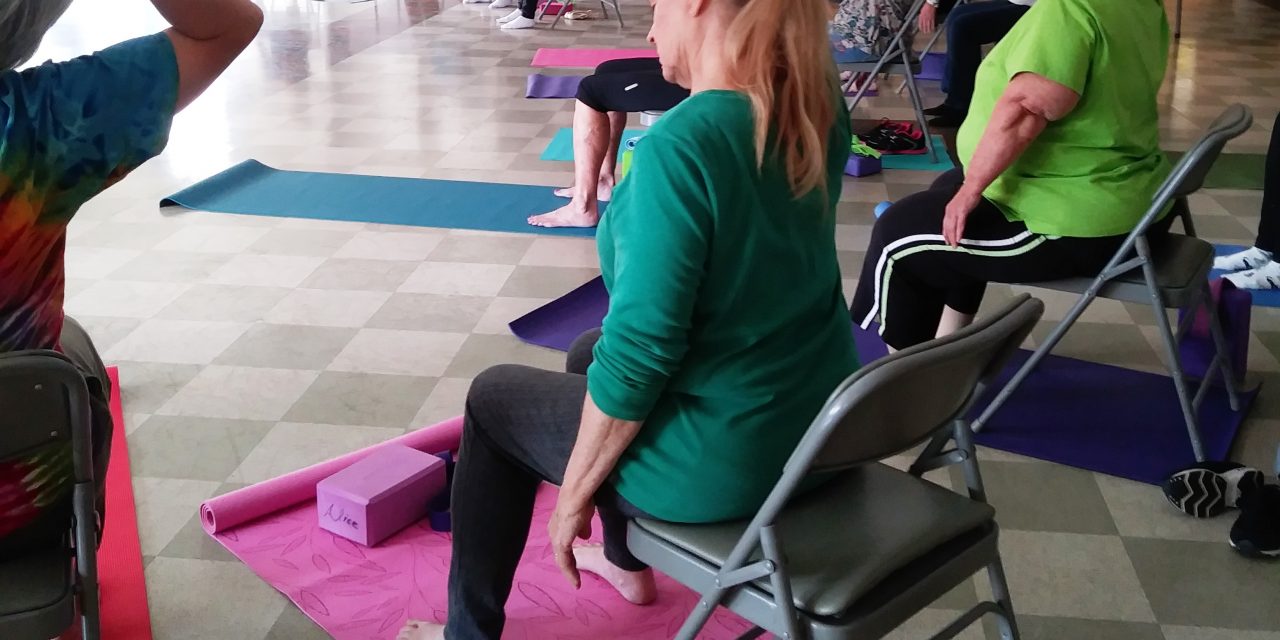 Happy Fit New Year
January is just around the corner, and you know what that means… deciding which New Year's resolution to make and wondering if we're going to keep it this year. I know my resolutions always seem to involve diet or exercise, and that's a good thing – I need to get a little stronger and a little leaner. As I get older, it just makes sense to make sure I can continue to get around on my own, so I went looking to see what information is available. I found the 'Physical Activities Guidelines for Americans, 2nd edition'* at Health.gov.
*As with any health or fitness advice, please check with your physician before starting a new regimen to see if this is something that will be beneficial for you.
This guide has chapters for all people, including older adults and those who have health or disability issues. There is a list of activities that fit the definition of aerobic, and others that fall under muscle strengthening. You may have other activities that you do or would like to start doing. For me, I am focusing on different activities than someone more active than I am. Perhaps one day, that more active person will be me! 
If you are looking to start being more active, check out the exercise classes and activities available at The HUB:
Fitness Land – Work out in our classes, chart your progress, & win a prize for finishing the course!!!
Zumba Gold  
 – Mondays 7-8am                   
 – Tuesdays 8:30-9:30am
 – Thursdays 8:30-9:30am    
 – Fridays 7:30-8:30am
Stretch, Strength, and Balance
 – Wednesdays12-1pm
Tai Chi
 – Wednesdays 10:30-11:45am 
Ping Pong
 – Wednesdays 2-4pm
Live Music & Dancing 
 – Mondays, Thursdays & Fridays 10-Noon
5.13.2020 Dragon Slayers Lair Hi Everyone.  My name is Daniel and I'm a cancer patient and a survivor, so far. I'm also a member of the HUB-sponsored cancer support group, 'Dragon Slayers.' Prior to the Covid-19 shut down, our group met during the first three...