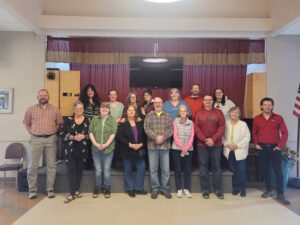 *Pictures and info coming soon**
Senior Center Side:
Beth Gizzi
Executive Director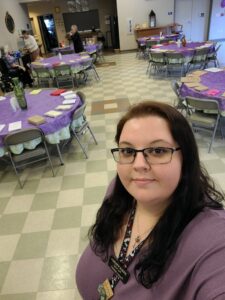 Jessica Whisman
Program's Manager & Rental Coordinator
Jessica Whisman joined The HUB in 2018. She has one little boy, Jaden. She enjoys reading, playing games, drawing, road trips, and spending time at the parks or at the ocean.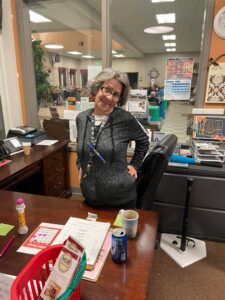 Deb Shafer
Neighbors Helping Neighbors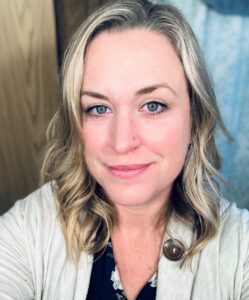 Alicia Stack
Accountant
Alicia Stack joined The HUB in 2019 as our Financial Coordinator. She is married to Joel and they have two kids, Harlan and Allie. She loves anything outdoors, traveling, gardening, arts and crafts and spending time with her family and two dogs in her spare time.
Josh Suarez & Eileen Harris
Front Desk
 Both Josh and Eileen both joined The HUB in 2022 as our front desk.
Shop Side:
Brenda Baca
Store Manager & Event Coordinator